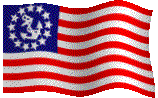 A NEW & EXCITING LMBOA WEB SITE IS BEING BUILT. CLICK HERE TO VIEW IT.
DO YOU ENJOY BOATING ON LAKE MEAD?

If so, you should be a member of the Lake Mead Boat Owners Association. This is a group founded to serve all Lake Mead Boaters.

WHAT IS LMBOA?

The Lake Mead Boat Owners Association was established in 1975 by a few dedicated boaters to preserve and protect boating enjoyment on Lake Mead. Since then LMBOA members have effectively worked together to accomplish these goals. LMBOA is an active group whose members meet once a month, to plan and pursue activities which will benifit the safety, welfare and enjoyment of all users of Lake Mead. LMBOA is the organization that has done the most for Lake Mead in recent years.
ATTENTION ON DECK:

This web site is forever changing; it is a "work in progress". Be sure to check out the photos and surf through all of the pages on the Navigation Bar at the top to see if you find anything of interest. Also, to get to the National Park Service News Releases click on the "Don't Wreck Your Boat" with the picture of the boat situated on the reef (located below).
This web site is for the boaters on Lake Mead so any comments are welcome.
CAUTION! DON'T WRECK YOUR BOAT! Click here for National Park Service News Releases.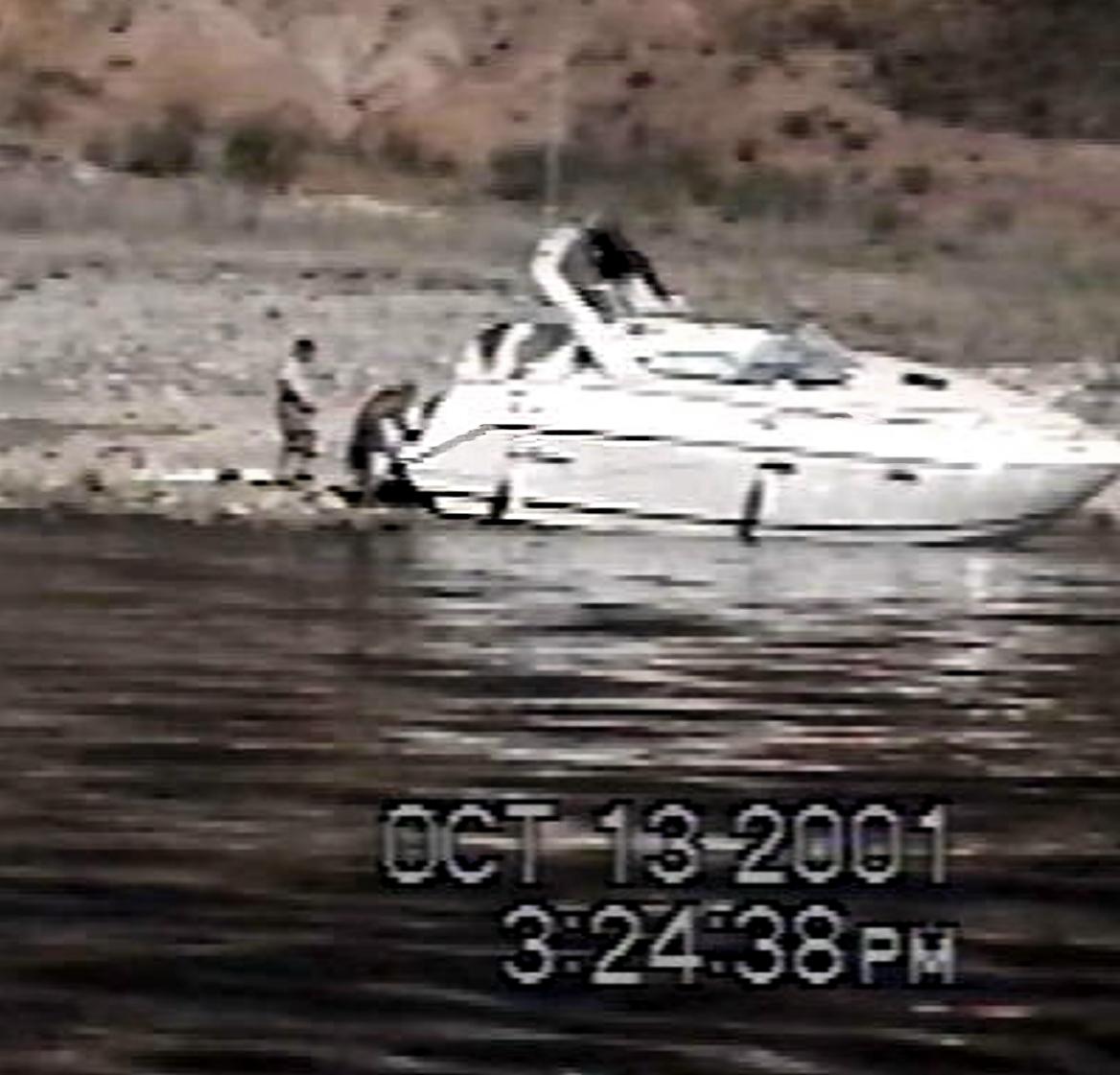 WELCOME TO OUR NONPROFIT SITE!
Founded: 12/14/01

This Web Site is still under construction. PLEASE EXCUSE OUR DUST!
Check out the other pages and Links during your visit.

Thanks for stepping on board!